Panel Quote saves you time and money when it comes to creating quotes, assigning jobs, managing workflow and automatically generating invoices. Not only that, Panel Quote can seamlessly export single or bulk invoices to Xero offering you MASSIVE time savings when compared to conventional methods.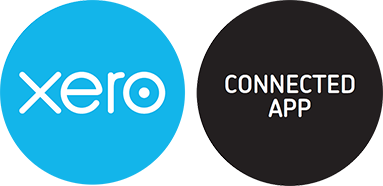 Panel Quote + Xero = Perfection

How to Connect
Panel Quote gives you one-on-one support to connect to Xero and get up and running. Simply call us on 0800 778 683 or click here to Contact Us and we will arrange a one-on-one session to connect your Panel Quote account to your Xero account. Easy!